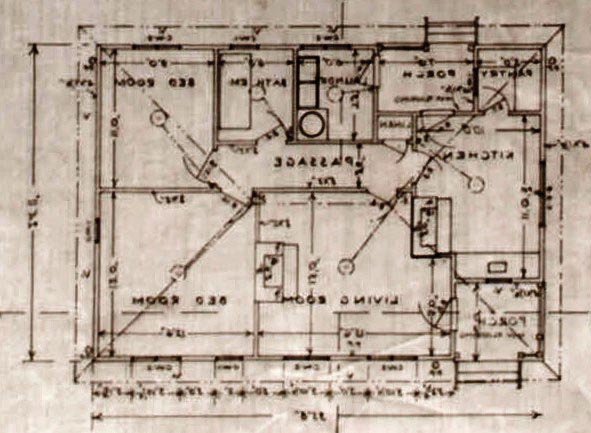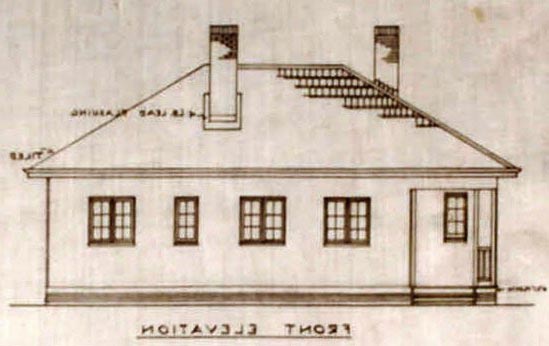 Street Name
Broadway West
Memories
Immediate Neighbours: Mr & Mrs Short and daughter, Edna
Across the Road: Lock Family
When Paul was born, Helen was 6 years old and Edna Short looked after us and I had my first peanut butter sandwich. I also was flower girl at her wedding.
Laundry was in bungalow outside.