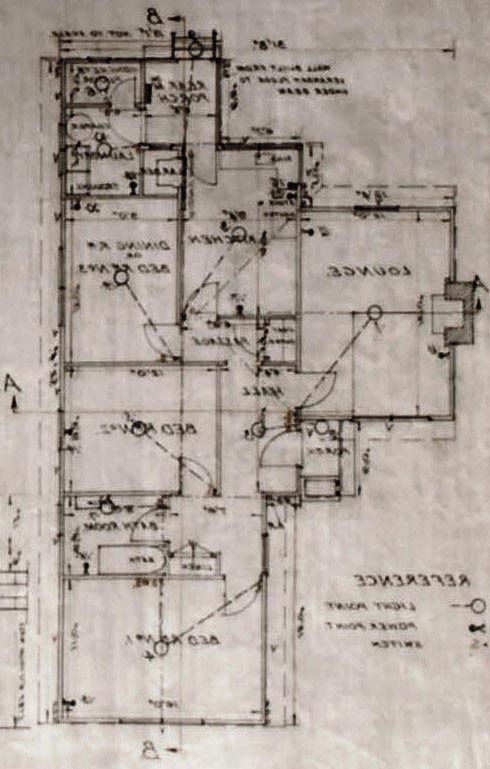 Street Name
Fairfield Avenue
Occupied by Colin Harvey and family in late 1960's to about 1980
A few errors in the tenancies.
The Harvey family shown 1963-1976 links to Colin and Annette who resided in 40 Church Street.
Ralph and Barbra Harvey were in residence 1958 - 1963 , then moving to 4 Erica Street 1963 to 1974.
Admin please disregard my comments re 56 Fairfield Ave and the Harvey family.